Welcome to
Villa D'oro
Home of Italian-style food in the Illawarra…
Visit Villa D'oro's new home in Fairy Meadow, NSW, serving fresh panini, pasta, coffee & more.
Feed your family with a meal from the at-home takeaway meal selection or enquire about catering for your next event.
With more than 20 years' experience, Villa D'oro & owner Claude Guido are Illawarra institutions, well-known for exceptional Italian-style food. Delicious, fresh and plentiful, Villa D'oro serves up exactly what you need for a meal on the go, to make dinner time special, or to bring serious flavour to your next big event.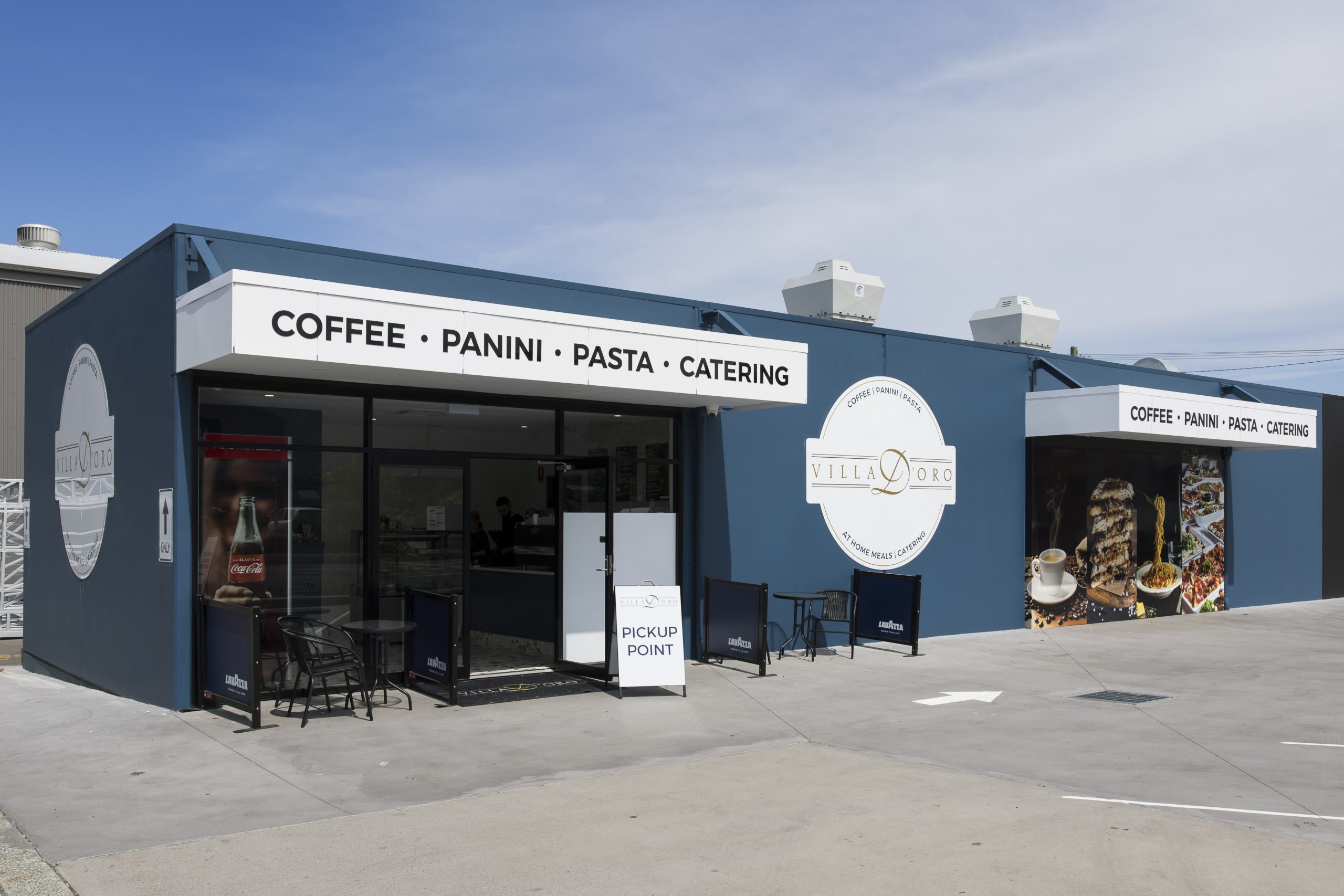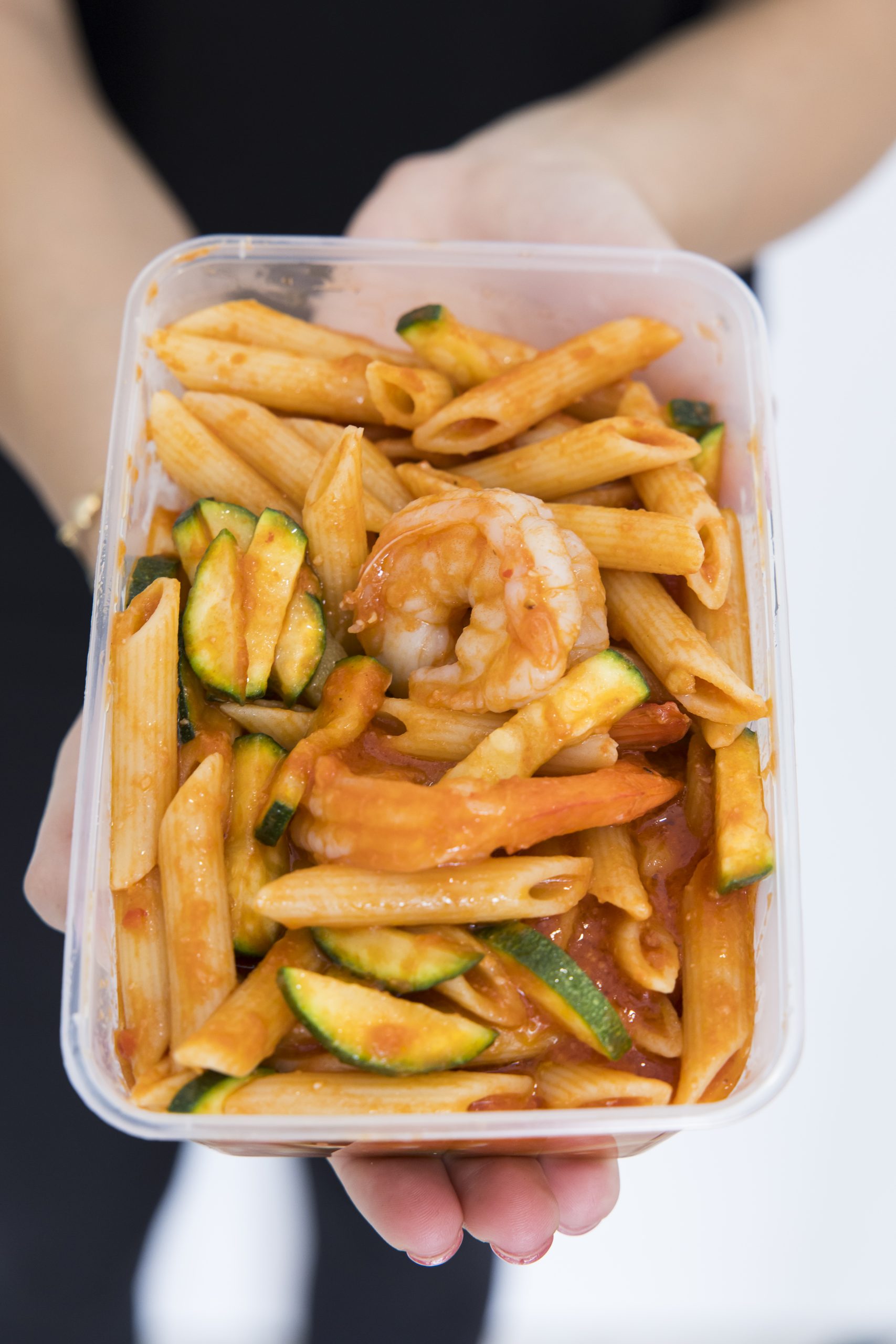 visit us
NEW FAIRY MEADOW LOCATION
Coffee, panini, pasta, hot food – ready-made, fresh, delicious
At Villa D'oro, food is our passion – and now you can enjoy our famous Italian-style cooking every day!
Pop into our Fairy Meadow store for coffee + dishes inspired by our Italian heritage. Enjoy them on-the-go or takeaway from our stocked at-home meal fridge.
Keep an eye on our socials (Facebook + Instagram) for specials.
Contact Info
Get in touch
Keen to take your event to the next level? Want to pre-order our at-home meals? Need your takeaway ready to go? Get in touch – we can't wait to bring the Villa D'oro food experience to you…
Visit Us
Shop 3, 12-16 Princes Highway, Fairy Meadow NSW 2519
OPENING HOURS
Tuesday – Friday 7am – 4.30pm
Saturday 7am – 2pm