About
Villa D'oro
With over 20 years of experience in making special occasions truly memorable, Villa D'oro is an Illawarra institution when it comes to hosting successful weddings and functions.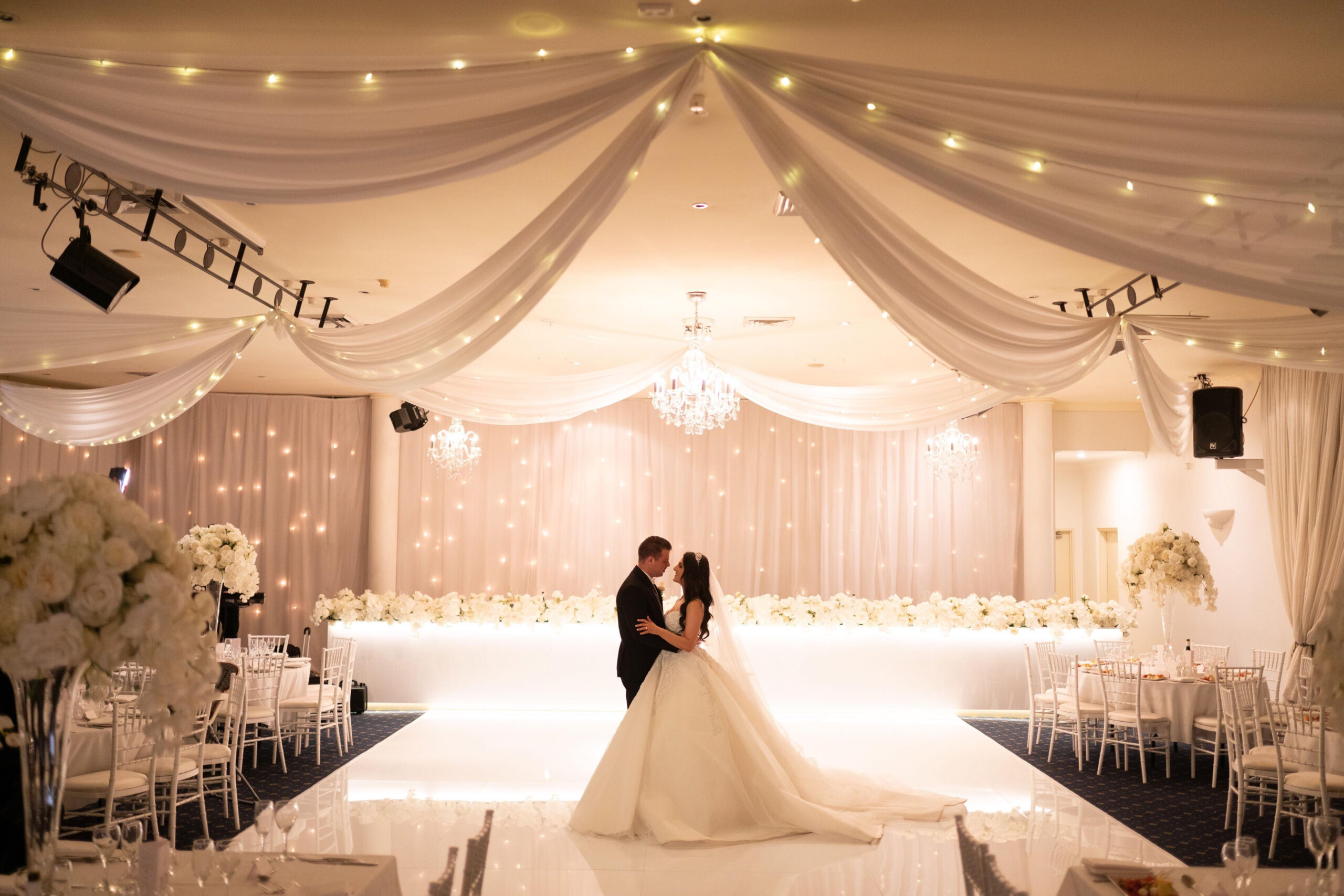 Services
Special Packages for Special Occasions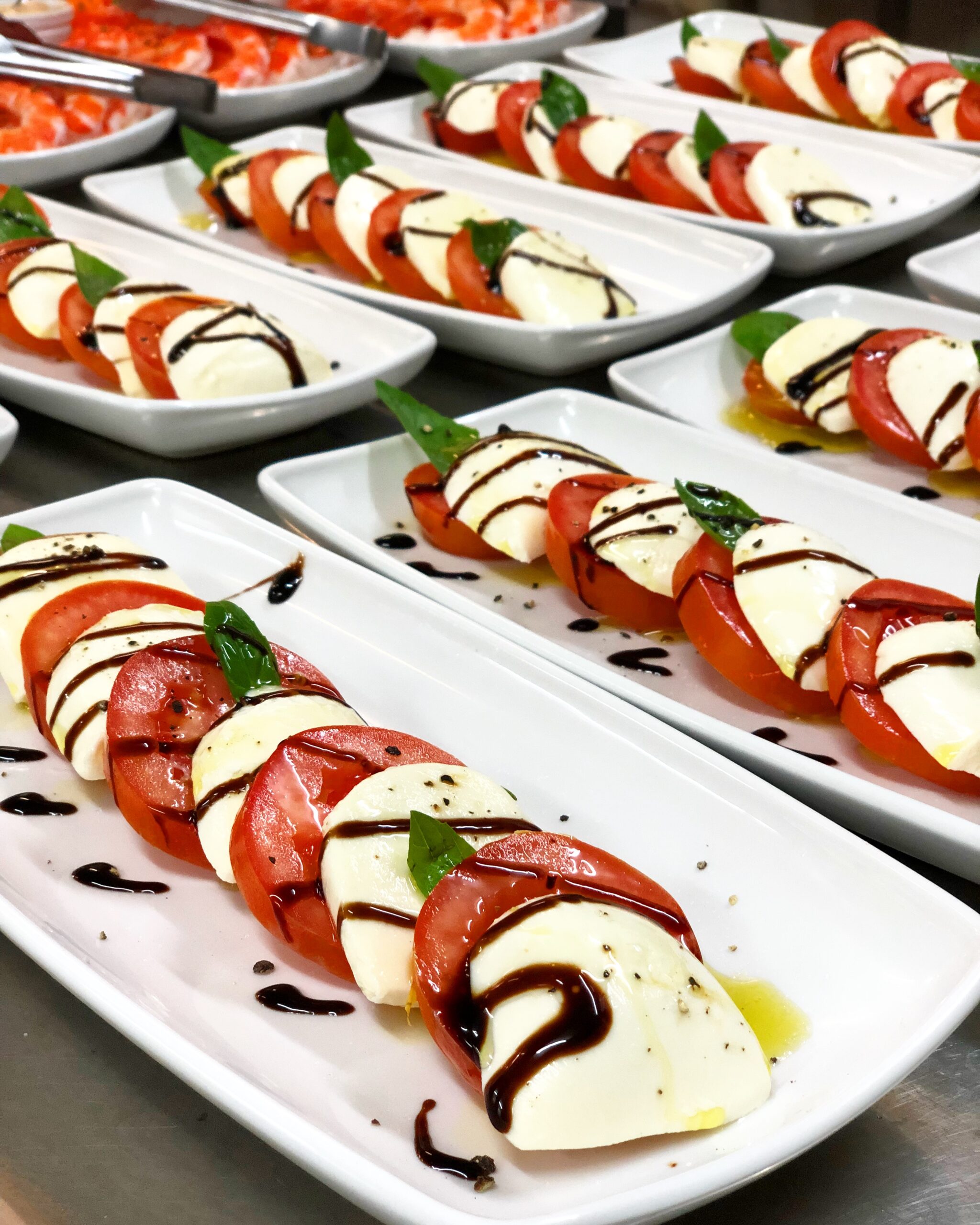 Innovative
A Fresh Approach to Food
At Villa D'oro our food is our thing – no matter what type of event, our aim is to provide you with a wonderful feast and menu inspired by Mediterranean flavours and an Italian heritage, which will quench your tastebuds and leave you happily fed! We have a range of different menu options for all styles of events, and we take great pride in the food we prepare and serve at our venue. In preparation for your event, you will chat to our team about our food and menu options to suit your event and ensure that guests enjoy every minute of the feast served.
Make an Enquiry
Whether it be a wedding, business conference or to simply celebrate one of life's milestones, let the Villa D'oro team take your event to the next level.
Contact Forms
The Journey Begins Here